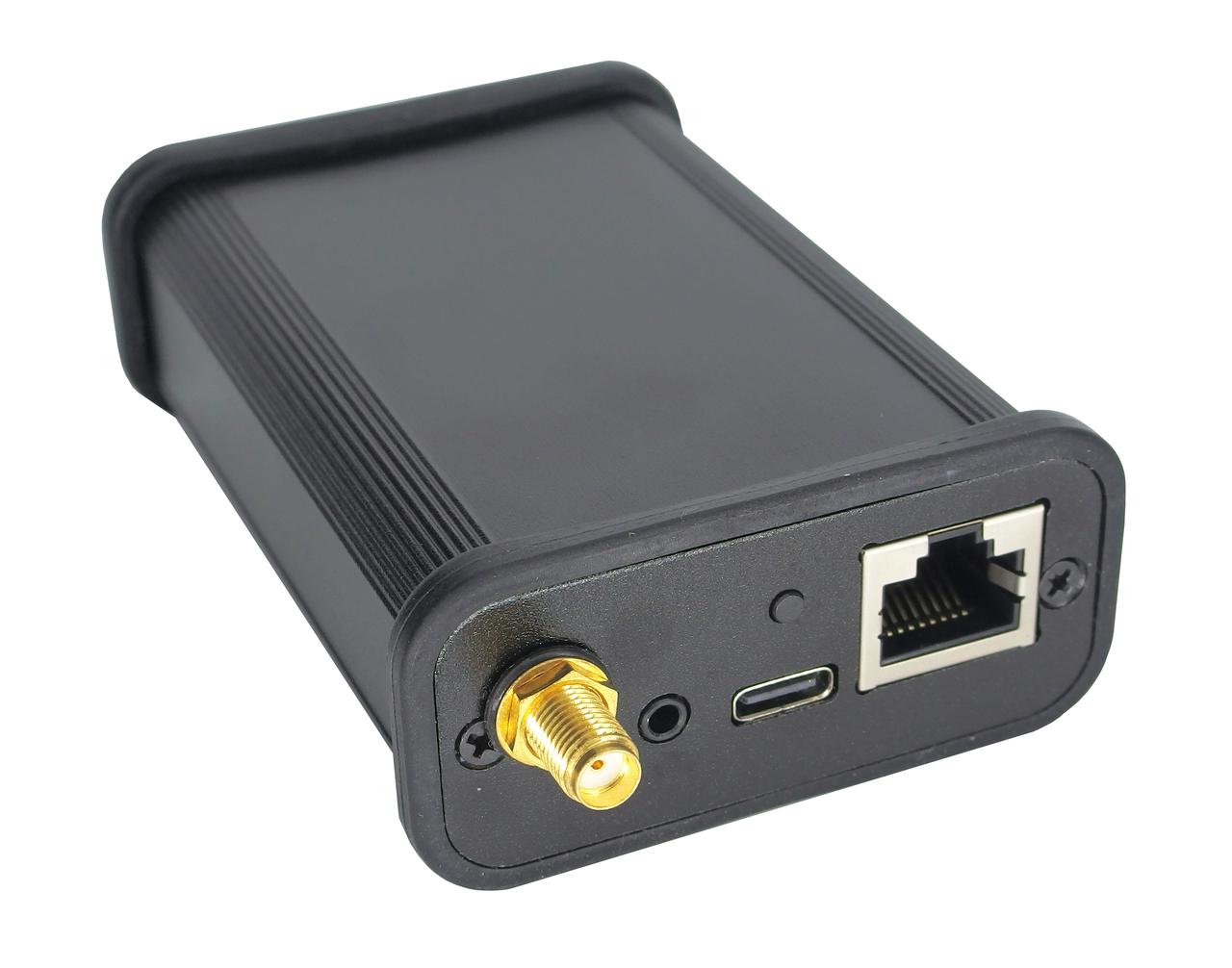 Today, sysmocom announces the availability of the Osmocom icE1usb, an E1 USB interface.
With it's built-in GPS-DO, the Osmocom icE1usb can provide a highly stable reference clock, which is for example required by most legacy GSM/2G base stations from major vendors such as Ericsson, Nokia and the like.
Osmocom icE1usb is 100% Open Source Hardware and requires no special-purpose silicon ICs like E1 framers or line interface units, which are increasingly difficult to source as E1/TDM technology is becoming more of a niche.
The icE1usb are in stock and can be ordered via the sysmocom webshop.