Developing and manufacturing a BTS or a hNodeB is not an easy job. It has to be economic, reliable, reproducable, it has to meet regulatory and environmental specifications and after all it has to be in the market in time.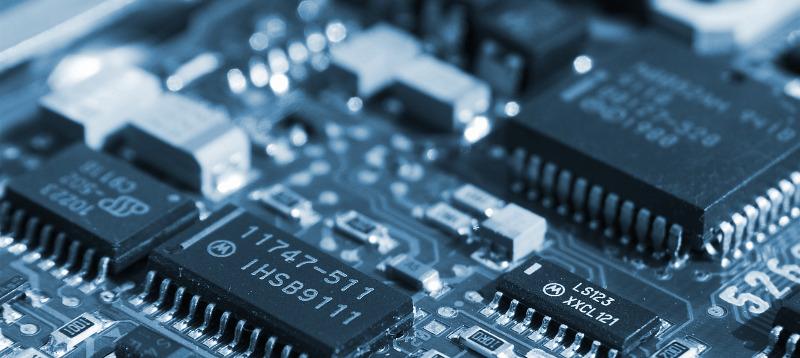 Using our code could help you in meeting some of your goals:
There are no license costs for our solutions. What you pay is for support and adaption. With this you could meet your economic goals without putting expensive software licenses on the BOM.

We could put principally all Osmocom network elements on your hardware platform, as long as it runs a Unixoide base system and provides the performance and memory to do so. As a proof of this concept, have a look at our smallest sysmoBTS-1002 which is able to run the complete NITB on the BTS itself. Other combinations like BTS+PCI, BTS+BSC+PCU gives you the ability to set up very compact self containing platforms for dedicated purposes.

Offering a tested and compatible BTS to operate within the Osmocom environment - but also with other cellular platforms - gives your customer the opportunity to start his mobile network with a very flexible and affordable approach.

Due to the nature of FOSS you have always full access to the source code. There is no risk of loosing software access with a disappearing supplier.
Challenge us with your request for porting our software to your platform.